Hi there awesome smiles!
We're so happy to announce that our BAD Models' team is
going to the gorgeous Black Sea shores and we have planned to
have there four-days-non-stop-photo-video shootings with
our hot models @ The Mill hotel, Nesebar, Bulgaria.
We would like to invite everyone of you who thinks he or she
could be the next top model of our company to join us and to
shine out with the best smile can have.
We will be opened for castings from 2nd to 6-th of July, 2012
so….
Do Not Hesitate!
Come and join the four day party and there's
a chance to be selected, sign a contract and become a part of the
team of BAD Models Management and get into the Fashion
World…
We'll have some great quality time together there!
If you're a girl from 170 to 182cm height and are
from 14 to 21 years old
or you're boy from 182 to 190 height and are
from 16 to 26 years old, you can reach us here:
mobile:: +359 886 95 90 15
e-mail: hello@badmodelsmanagement.com
Place:: The Mill hotel, Nessebar, Bulgaria – http://www.hotel-themill.com/
When:: From 2-nd to 6-th of July, 2012
Time:: From dawn till dusk :-)
 
OR
You can send your on-line model applications, questions or your opinions at:
Contacts:: http://badmodelsmanagement.com/#contacts
Become a Model:: http://badmodelsmanagement.com/#becomeamodel
You can also get help on how to properly prepare your polaroids and snapshots
for your application here: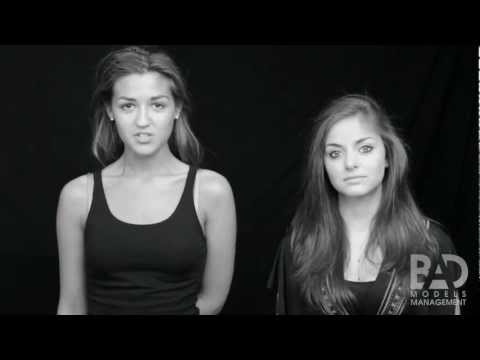 Want to see more of our job ->>>

That's all folks! Pack your bags, shine out and we're waiting for you
at the Black Sea……………….
BAD Models Management
Copyright Notice::
– Fashion photography in the event poster of the models Milkana, Natalia
and Martina – by © 2012 Badzhakov Photography Ltd
- Image of the "Uncle Sam" appearing in the event poster – no copyright necessary. The  works that
are in the public domain because the pieces were published in the United States between 1923 and
1977 without a copyright notice. The pieces are not in the public domain in the countries or areas
that do not apply the rule of the shorter term for US works, such as Canada, Mainland China
(not Hong Kong or Macao), Germany, Mexico, Switzerland, and other countries with individual treaties.